You must allow cookies and JavaScript for a proper shopping experience.
Price: $10.00
Publisher: Bantam Books : 1980
Seller ID: 553226935
ISBN-13: 9780553226935
Binding: Mass Market Paperback
Condition: Good
---
Slight crease in spine, otherwise good condition. Second printing . Facing the gallows for defending his honor-by killing the capta in of the guard-the mighty Conan jumps feet first into a rescue at tempt of one of his fellow prisoners. When Conan learns his rescu ers are the daring Rebels of the White Rose, he joins their blood- soaked insurrection. But Conan's struggles are only beginning, fo r the road to the throne is defended by the Final Guard--indestru ctible warriors made of stone. Conan must draw steel against thes e indomitable foes and pray that Krom will guide his blade both s tron...
View More...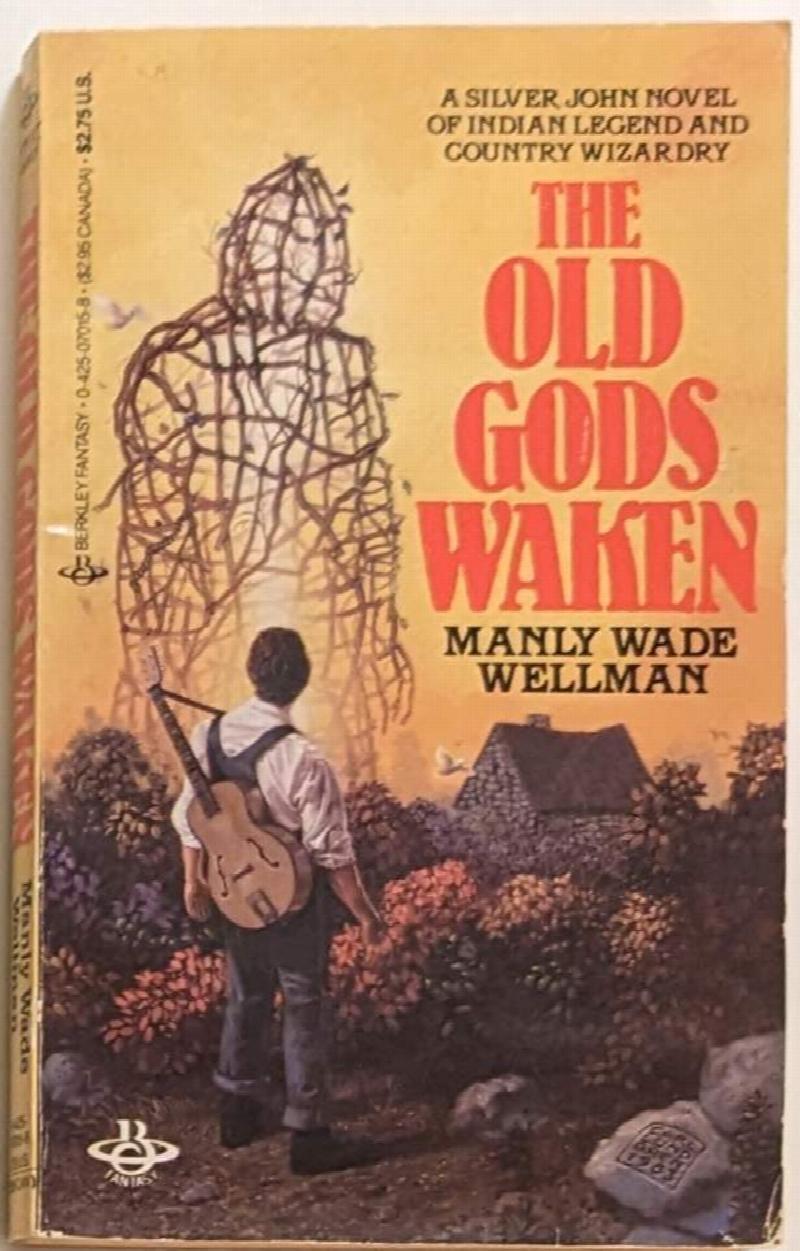 Price: $40.00
Publisher: Berkley : 1984
Seller ID: 425070154
ISBN-13: 9780425070154
Binding: Mass Market Paperback
Condition: Good
---
Very good condition with slight ding to lower right corner of fro nt cover.A rare paperback edition of Wellman's first "Silver John " novel, it revistsJohn from Wellman's classic stories of the 195 0s that were collected in "Who Fears the Devil?". Why this hasn't been reprinted is a mystery.
View More...