You must allow cookies and JavaScript for a proper shopping experience.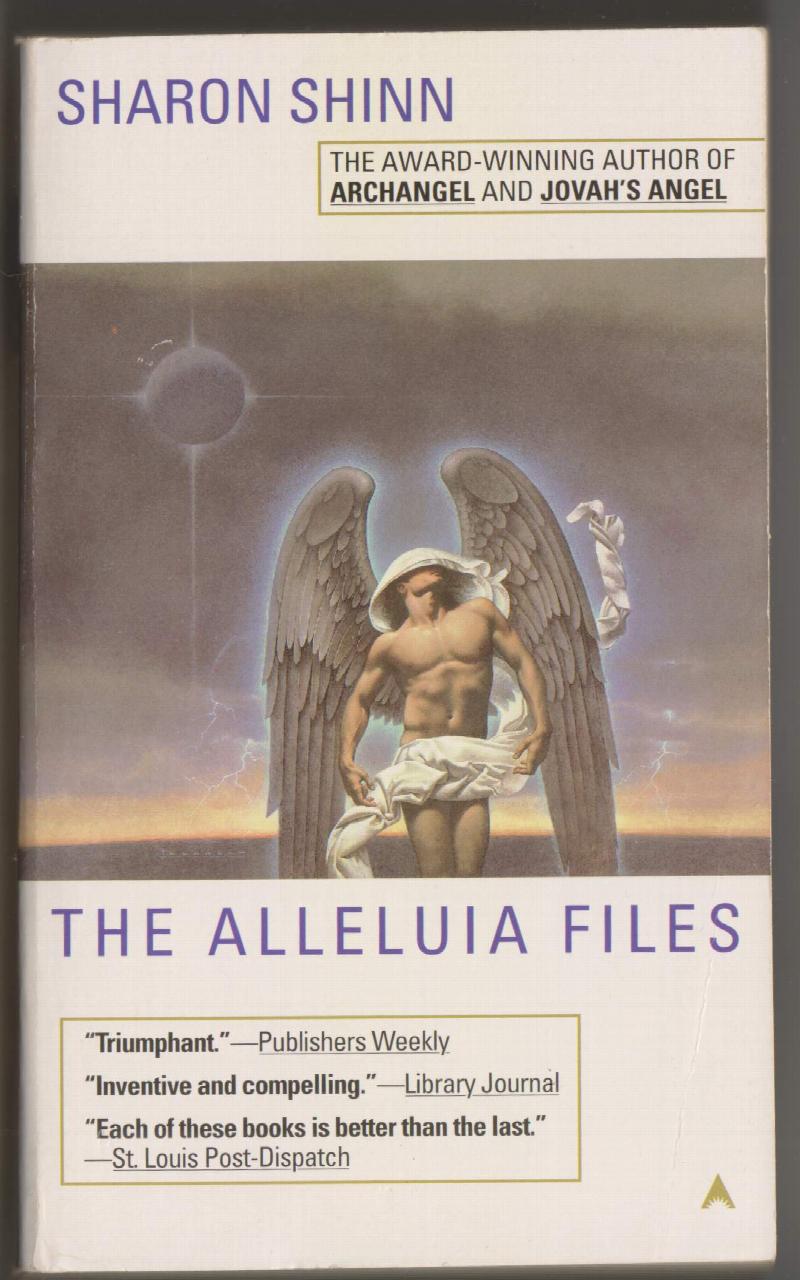 Price: $4.00
Publisher: Ace : 1999
Seller ID: 441006205
ISBN-13: 9780441006205
Binding: Mass Market Paperback
Condition: Good
---
Legend has it that the Alleluia Files contain the truth about the god of Samaria. Now, a child raised in captivity among the angel s will journey the length and breadth of her world to seek the do cuments that will alter the face of Samaria forever...
View More...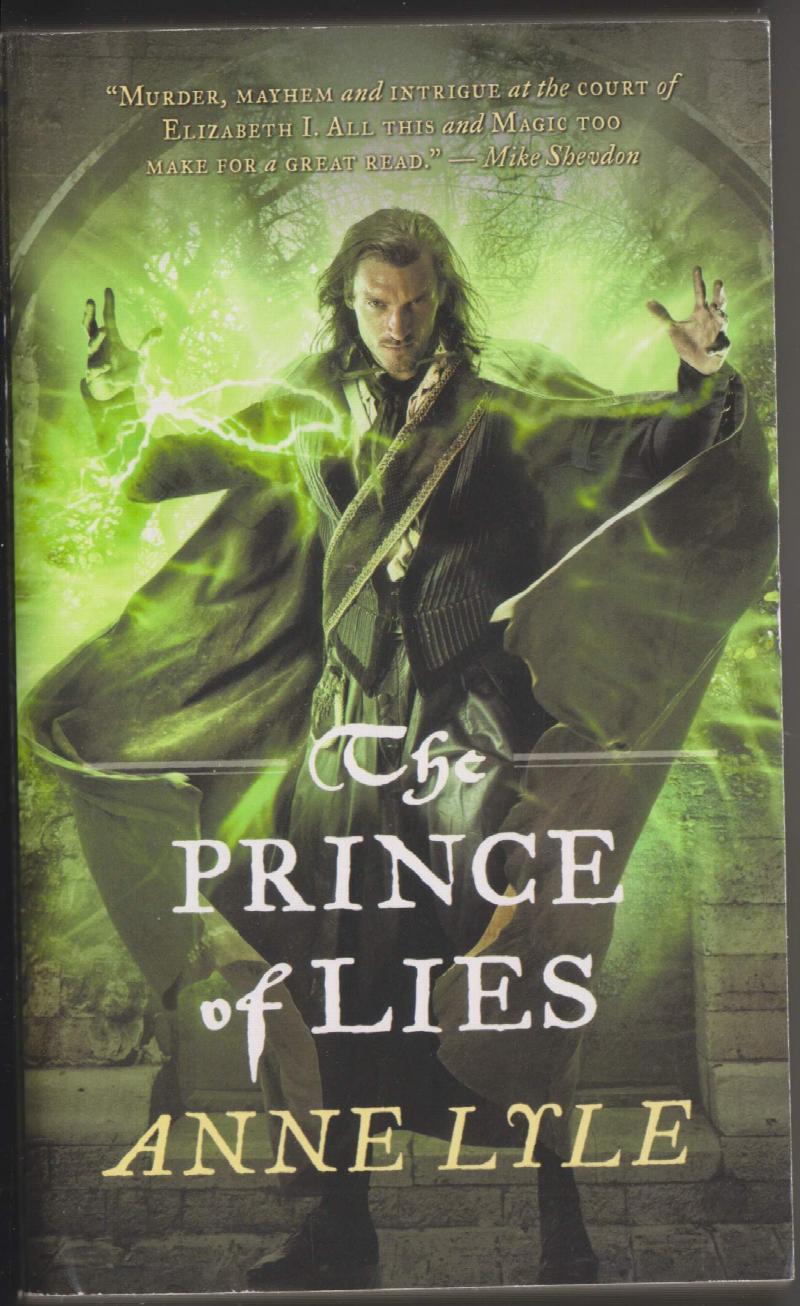 Price: $5.00
Publisher: Angry Robot : 2013
Seller ID: 857662811
ISBN-13: 9780857662811
Binding: Mass Market Paperback
Condition: Good
---
Elizabethan spy Mal Catlyn has everything he ever wanted - his tw in brotherSandy restored to health, his family estate reclaimed a nd a son to inheritit - but his work is far from over. The renega de skraylings, the guisers,are still plotting - their leader, Jat hekkil, has reincarnated as the youngPrince Henry Tudor. But whil e he is still young, Mal has a slim chance ofeliminating his enem ies whilst they are at their weakest.With Sandy's help, Mal l earns to harness his own magic in the fight against the guisers, but it may be too late to save England. Schemes set in motion dec ades ago ar...
View More...